Providing outstanding veterinary care and friendly customer service since 2004.
Steel Veterinary Services was founded by Dr. Robert Mihalovich in 2004.
Dr. Mihalovich was born and raised in Washington, Pennsylvania and has always loved animals. He attended Immaculate Conception Catholic School and graduated from Washington & Jefferson College in 1993.
He earned his Masters in Parasitology from Oklahoma State University in 1996. In 2001 he received his DVM Doctor of Veterinary Medicine from Oklahoma State University and then spent a year of post – doctorate work in Food Animal Medicine and Surgery at the University.
Dr.Mihalovich enjoys spending time with his wife, son and their three dogs Lola, Louie and Lilly as well as practicing Brazilian jiu-jitsu, sport shooting, traveling, swimming and fishing.
Left to right: Dr. Mihalovich, Alex and Dr. Horner
Steel Veterinary Services mission is to provide pets and their human families with affordable, genuine, high-quality, compassionate healthcare, while at the same time providing outstanding and friendly customer service.
Dr. Horner
Dr. Horner graduated in 2001 from Oklahoma State University and was one of Dr. Bob's classmates.
After graduation, Dr. Horner worked as a relief veterinarian in Oklahoma until his decision of moving to Pennsylvania to join Steel Veterinary Services.
Dr. Horner enjoys the outdoors, hunting for antiques, sport shooting, comedy movies, going to the gym and the clinic cat Salem.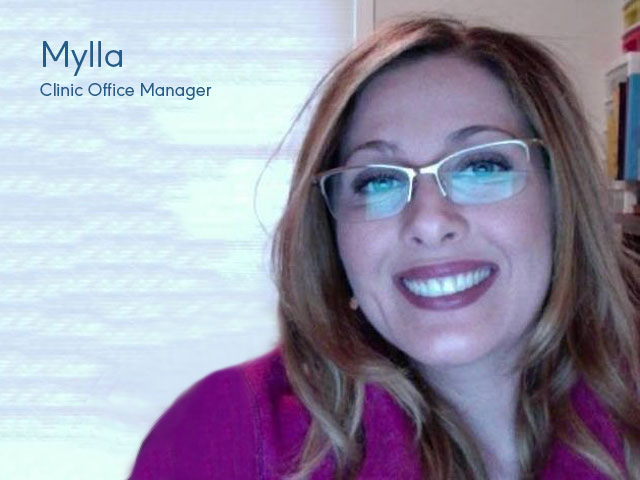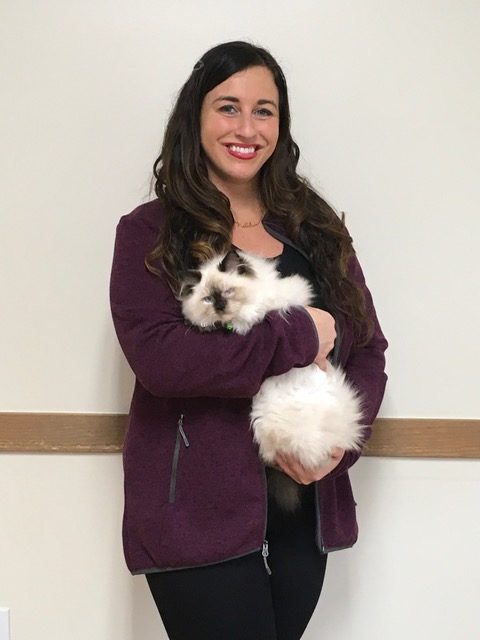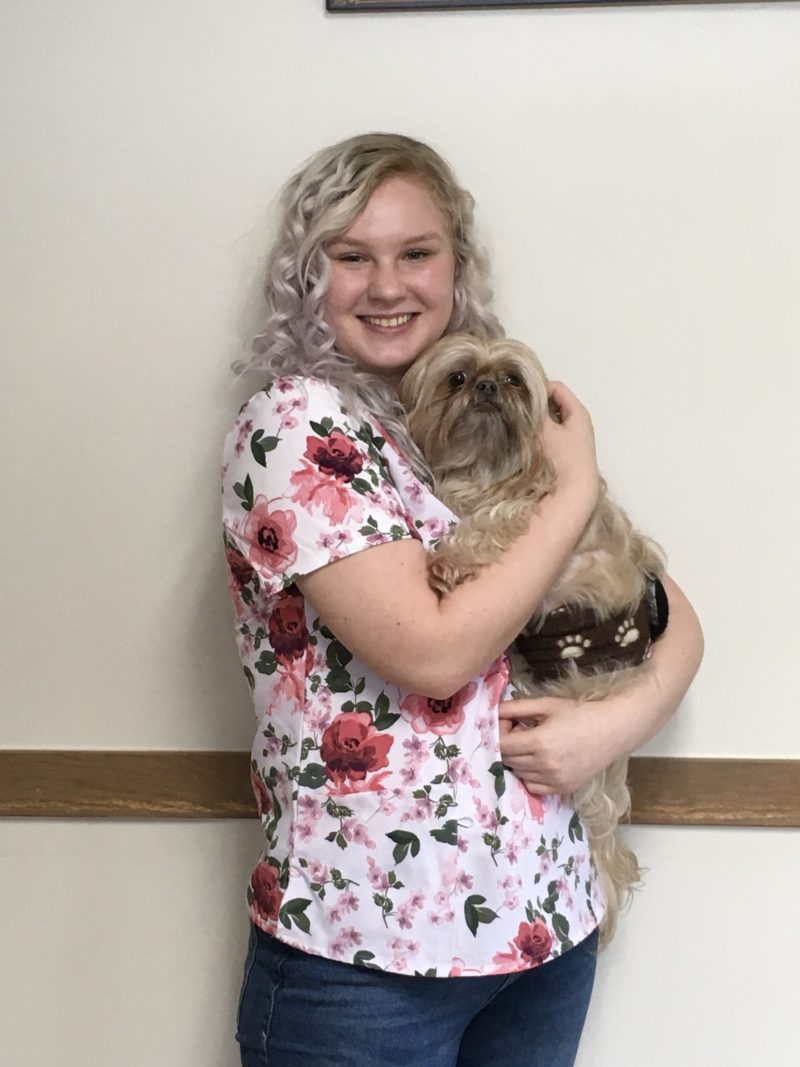 This office – everyone from the Vets to the techs to the admins are great!   We were struggling with our 10 year old golden with allergies and joint pain and we needed to update vaccinations.  After many years our dog had developed a severe fear and aversion to our old vet.  We needed to find someone to work with to take care of our boy's health.   In addition to vaccinations, the Vet suggested we adjust meds – wow what a difference the change has made.  I cannot say enough good about this office!