Welcome to Steel Vet!
Our mission is to provide pets and their human families with affordable, genuine, high-quality, compassionate healthcare, while at the same time providing outstanding and friendly customer service.
Affordable, Genuine, High-quality, Compassionate Healthcare
Steel Veterinary Services was established in May 2004 as a mobile clinic serving Southwestern Pennsylvania and located in Washington, Pennsylvania. In 2010 we built a brand new facility located conveniently by Exit 30 (Lone Pine) on I-79 South in Washington PA.
Winter Promotion:

20% off Vaccines and Heartworm Test, Snap Test and Lyme Test.
From November 28th, 2022 until March 1st, 2023.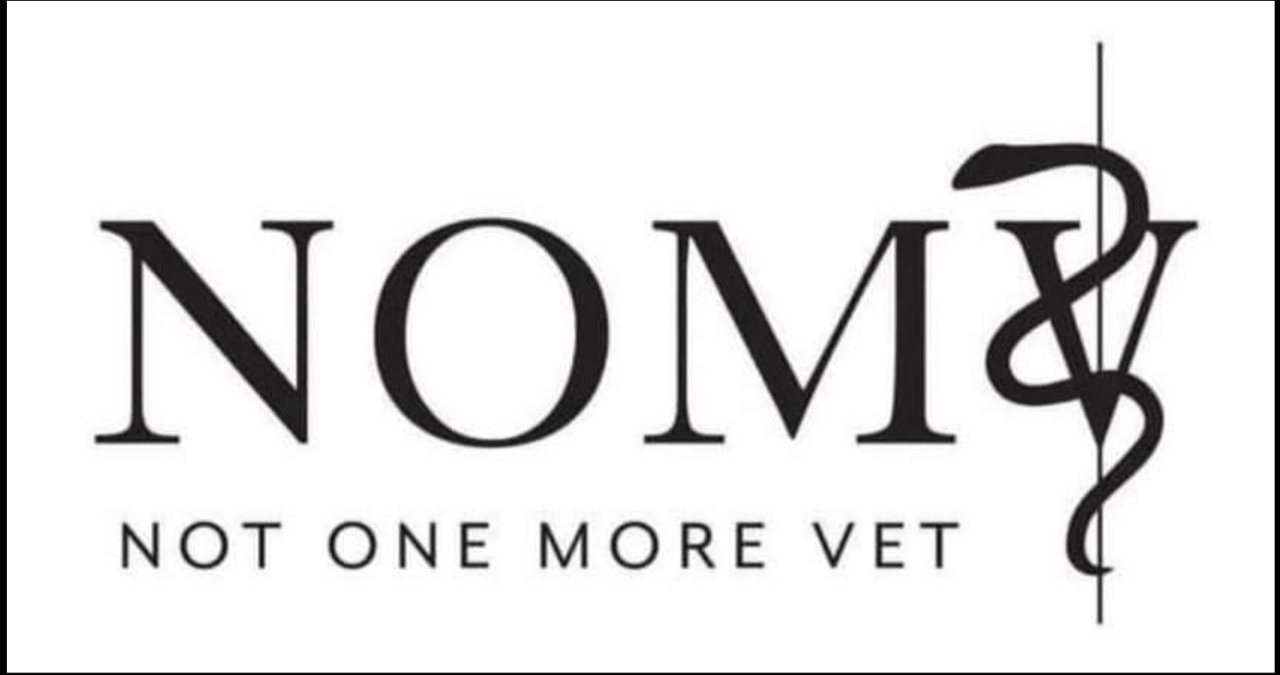 Left to right: Dr. Mihalovich, Alex and Dr. Horner
This office – everyone from the Vets to the techs to the admins are great!   We were struggling with our 10 year old golden with allergies and joint pain and we needed to update vaccinations.  After many years our dog had developed a severe fear and aversion to our old vet.  We needed to find someone to work with to take care of our boy's health.   In addition to vaccinations, the Vet suggested we adjust meds – wow what a difference the change has made.  I cannot say enough good about this office!